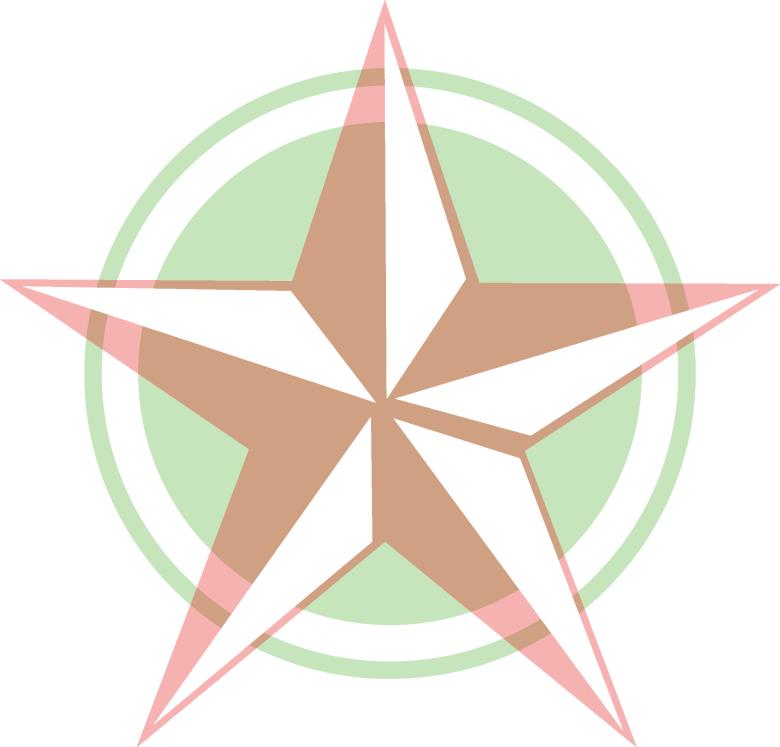 THE FINANCIAL INFORMATION OF RED STAR STABLE WILL BE UPDATED AND RECONCILED EACH WEEK.   POSTED BELOW IS A SPREADSHEET SHOWING EVERY DOLLAR RECEIVED BY RED STAR STABLE AND EVERY DOLLAR SPENT ON BEHALF OF RED STAR STABLE.

The finances of Red Star Stable should be discused among the Co-owners only.   

Please do not pass out financial information or website passwords to anyone who is outside of Red Star Stable.